Licensed financial consultancy that has been helping Malaysians on both personal and business levels.
Smart Key Resources have helped many individuals solve their financial problems during that period. We offers low interest rate loan schemes without any hidden fees. Our huge cash flow can support up to your business loan amounts.
Emergencies do happen, when you in need of quick cash, get a fast loan from us within a few hours.
loan amount:
RM 3,000 – 30,000
When you are seeking for a fast-to-approve financial solution, we could help you access to personal loan you need.
loan amount:
RM 5,000 – 50,000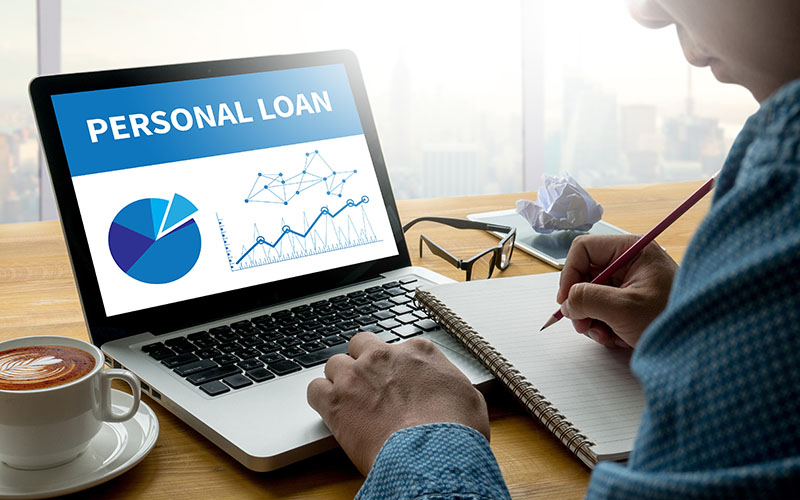 We are here to extend the financial assistance that you need to execute your entrepreneurial ideas.
loan amount:
min RM 10,000
Frequently asked questions
We are pleased to answer any of your inquiries.